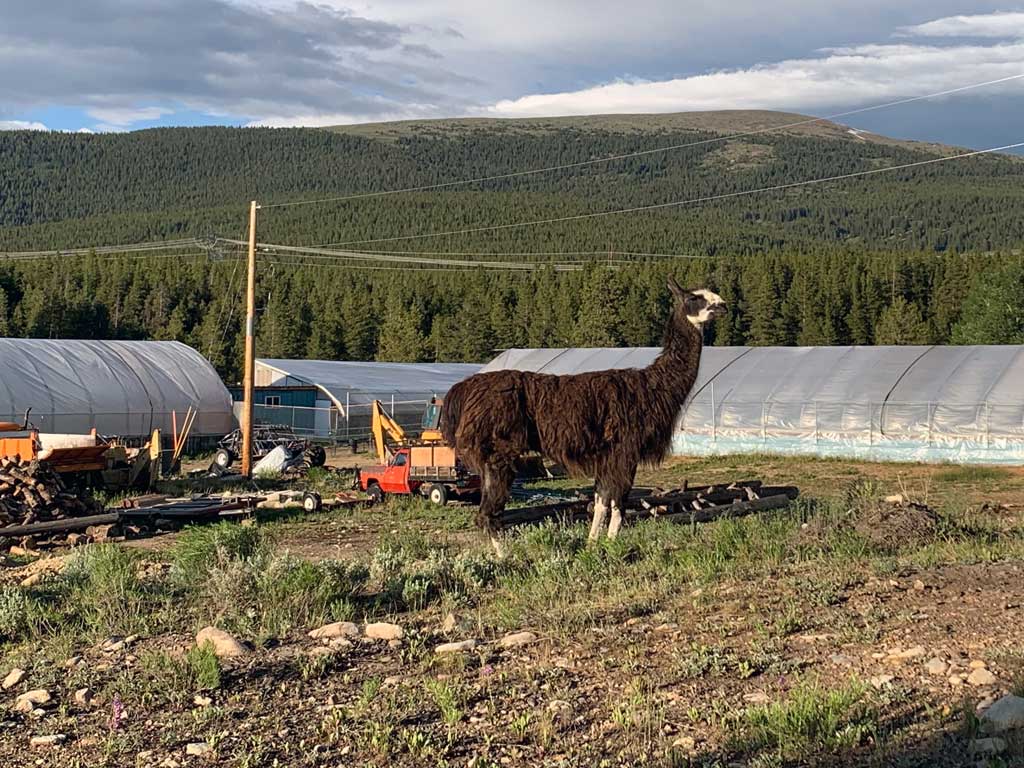 Earl's Fine Herbs Leadville Colorado History
About Earl's Fine Herbs, Earl moved to Leadville in the early 60's. He quickly fell in love with the small town moved his family shortly thereafter. Over the years, Earl found himself in a number of ventures including, but not limited to, the building of the Eisenhower Tunnel and the construction of the Sugar Loafin Dam at Turquoise Lake.
Earl's Fine Herbs
In 2014 Earl, his son Matt and their then partner Joel. Purchased both Medical and Recreational Cultivation and Retail licenses. With the limited population in Leadville, the decision was made to move the business model to strictly recreational. Within a year the team purchased the old High Country Café, a former diner on Harrison Avenue, and converted the space into what many know today as Earls Fine Herbs retail location on Mains Street in Leadville.
---
Six years later, Earls continues to offer the highest quality flower and the best prices on concentrates in the High Country. So next time you're in "The Ville" be sure to stop by, say hello, and see what makes Earls stand out from the rest. Earl's Leadville Colorado has always been the local's favorite, and was voted 2019 Best Dispensary in Leadville/Lake County. Next time you're in town, be sure to come see us! We offer the best everyday prices and variety on Concentrates, Edibles, Cartridges, and Flower.
First time to a dispensary? Our friendly, knowledgeable staff enjoys taking the time to answer all of your questions and concerns surrounding cannabis; as well as inform you on State cannabis regulations and dosage guidelines.
Have any questions or concerns please give us a call at… 719-293-2770 or follow us on Instagram, @earlsfineherbs.